Whitelabel Penetration Testing For The Channel
Add penetration testing to your security services - We'll handle the heavy lifting & deliver your branded report. Together, we can make quality security assessments possible and affordable for all companies.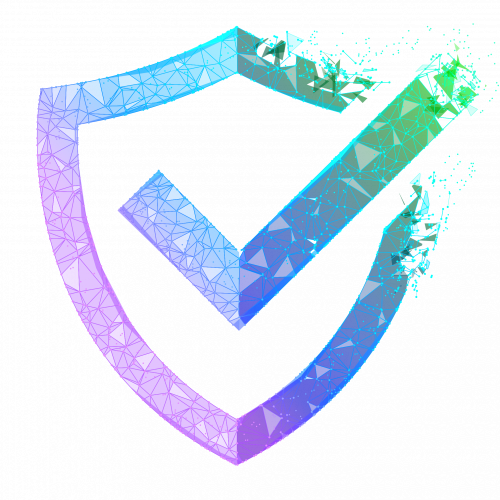 X Security Group is a penetration testing firm that was built to bring high quality, yet affordable, penetration tests to SMBs.

To accomplish this, we only deliver our services through the channel. By white labeling our pentest services, we become an extension of your team.
Why MSPs Should Offer Pentesting
Existing Need
Some of your customers may have the requirement of performing regular penetration tests.

- Regulatory & Compliance Requirements (SOC2, PCI DSS, HIPAA, Etc.)
- Third Party Requirements (Enterprise customers, partners, etc.)
- Internal Leadership Requirements
Expand Your Services
By nature, the goal of penetration testing is to identify problems that need to be fixed.
These problems, or gaps, often lead to more opportunities for your team.
Upsell Opportunities

- Remediation Services
- Resell hardware & software that addresses security weaknesses (NGFW, DLP, Etc.)
- Managed Services
- Advisory Services
Trusted Advisor
Shift the customers perspective of your company from a run-of-the-mill IT shop to cybersecurity experts.
Become The Expert

- Identify & resolve security gaps for the business
-Determine business impact & help prioritize budgeting for security spend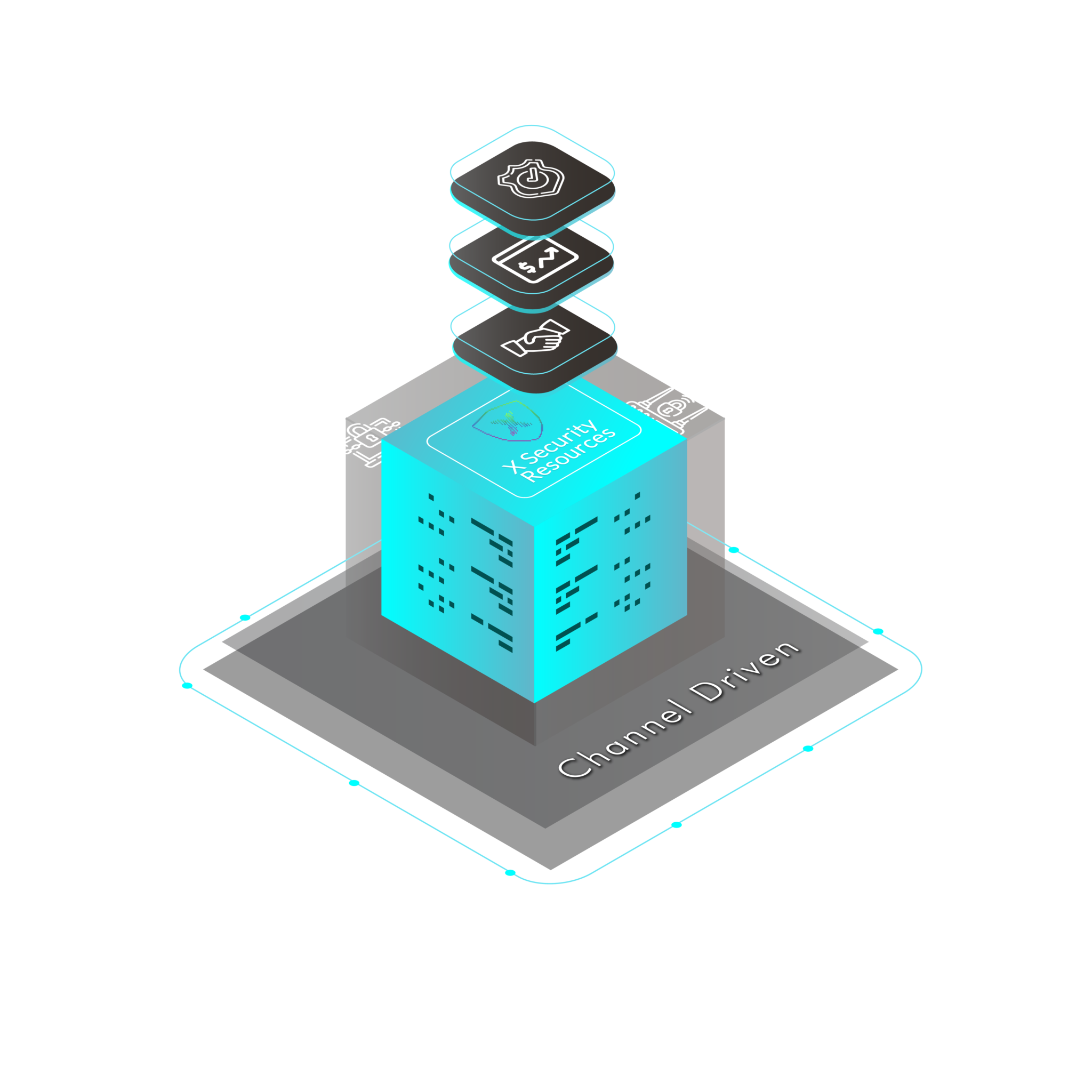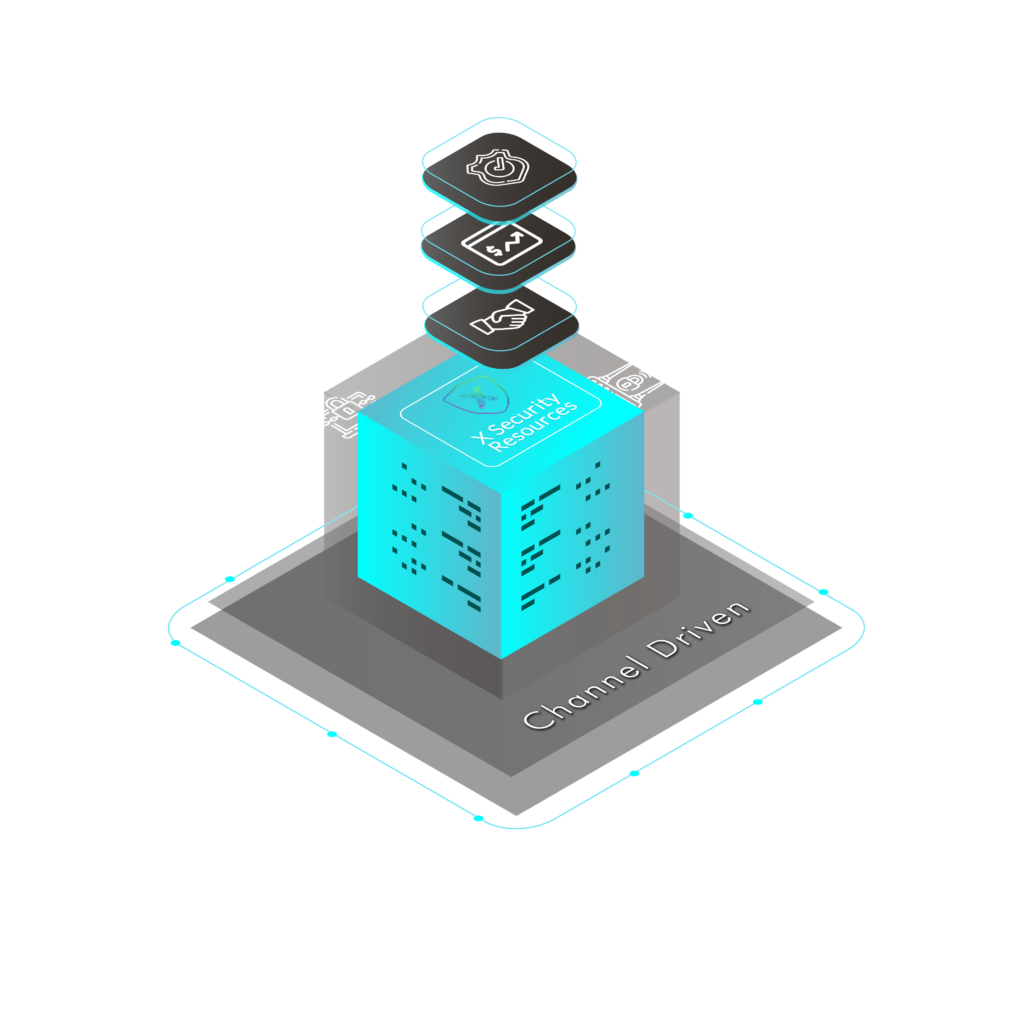 Pre-Sales Support: Our team will aid by providing marketing resources, sales engineers, and scoping support.
Pre-Engagement: Our dedicated engagement manager will handle the project to ensure consistency & results.
Experienced Pentester: Your project will receive a dedicated penetration tester with qualified experience and certifications.
Reporting: After testing is completed, the assessor & engagement manager work to create a detailed report. This will be created utilizing your brand's marketing materials, unless requested otherwise.
Post Engagement Support: Both members of the X team will help support your team & customer after the delivery of reports. This includes questions, concerns, as well as optional remediation testing.
Whitelabeled Penetration Testing Services
External Network Penetration Test
An external penetration test is a security assessment that identifies vulnerabilities that an attacker without prior access to your systems or network could exploit.
Internal Network Penetration Test
An internal pentest is a security assessment that identifies he business impact of an attacker or insider with an initial foothold within your corporate environment.
Web & Mobile App Penetration Test
A web or mobile app penetration test is a security assessment that identifies vulnerabilities & logic flaws in applications.
A vulnerability scan is an automated tool that can be used on both networks & applications. Our team then manually confirms findings & creates a report.

*Not a managed vulnerability scanning service*
White Labeled Penest Report: A key difference for X Security is the capability to private label our reports for partners. We handle the design, formatting, QA process, and provide the report to you immediately ready to be delivered to your customer.
Executive Summary: Provide strategic direction for improving the security posture of your customers company.. without the confusing technical jargain.
Business Impact: Too often we see pentest reports with an emphasis on the technical findings. Our reports account for business impact so that customers can understand the context of each vulnerability - because no two vulnerabilities are created equally.
Remediation Recommendations: Provide your customers with options to remediate identified vulnerabilities & gaps in security posture.
Summary Report: In addition to the detailed report, we provide a one-page summary document that can be provided to 3rd parties. This prevents the oversharing of highly sensitive information.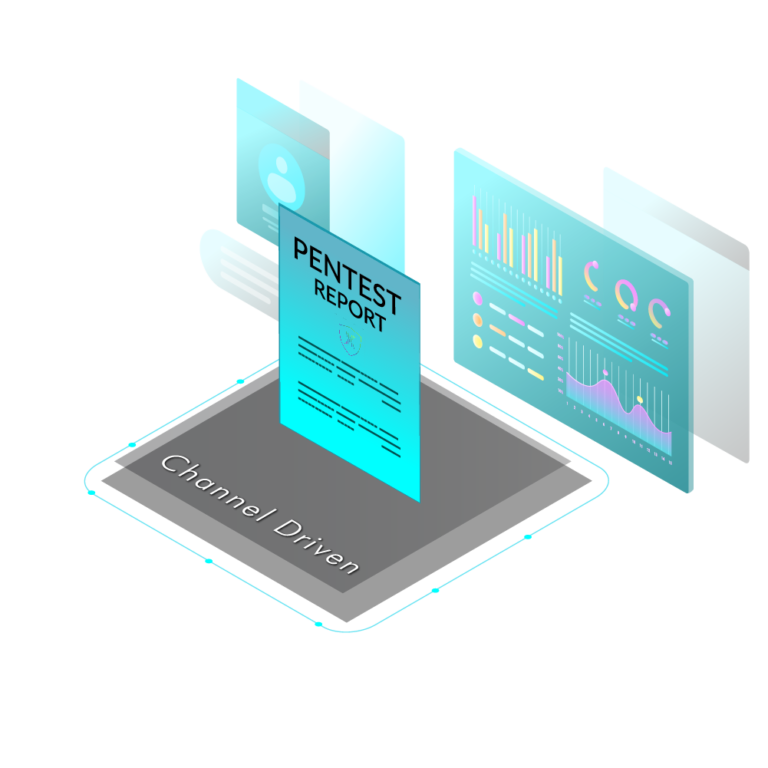 "The most effective way to add the 'S' (security) to your MSP is by partnering with key vendors, providers, and true-MSSPs. And, as with all things MSP, choosing the right vendors will have a long-lasting impact on the business.

Selecting cybersecurity vendor partners is one of the more crucial decisions the MSP business owner will make."
Partner Program
Learn about our Global Partner Program.
FAQs
We address some of the most common questions about penetration testing we get from the channel community.
Questions To Ask Pentest Vendors
Evaluating pentest vendors to partner with? Here are a few questions that may help identify key differences in providers.
eBook: Pentesting for the Channel
Lorem ipsum dolor sit amet consectetur adipiscing elit dolor
Get in Touch and Let's See If We Can Help Grow The Security Side of Your Business